Workshops from the 8th Be Tribal Bellydance Festival 2023
Meet the teachers who also yearn to be part of this 8th edition, face to face, in wide and expected dance circles.
26 HOURS OF SEMINARS made up of 5 magnificent teachers of international stature make up our 8th face-to-face edition of the Be Tribal Bellydance festival
3 days of themed seminars for improvisation languages and bellydance fusion dancers, current issues and readings, unpublished themes, glorious bazaar and traditional dance nights at Ahal night, hafla in the purest Ghytia styleStudio, Show Tendi, Círculo de Clans and the traditional Gala Show with the teachers of this edition.
★ JILL PARKER (EUA) – 4 workshops / 8 hours★
★ KAE MONTGOMERY (EUA) – 4 workshops / 8 hours★
★ KARLA PADILLA – (México) – 2 workshops / 4 hours ★
★ ROMMA – (México) – 2 workshops / 4 hours ★
★ WALKY ARDAAT – (México) – 1 workshop / 2 hours ★
Save the date from August 18 to 20, 2023 for our 8th international edition.
The seminars can be purchased as a package or individually as top class with each of the teachers.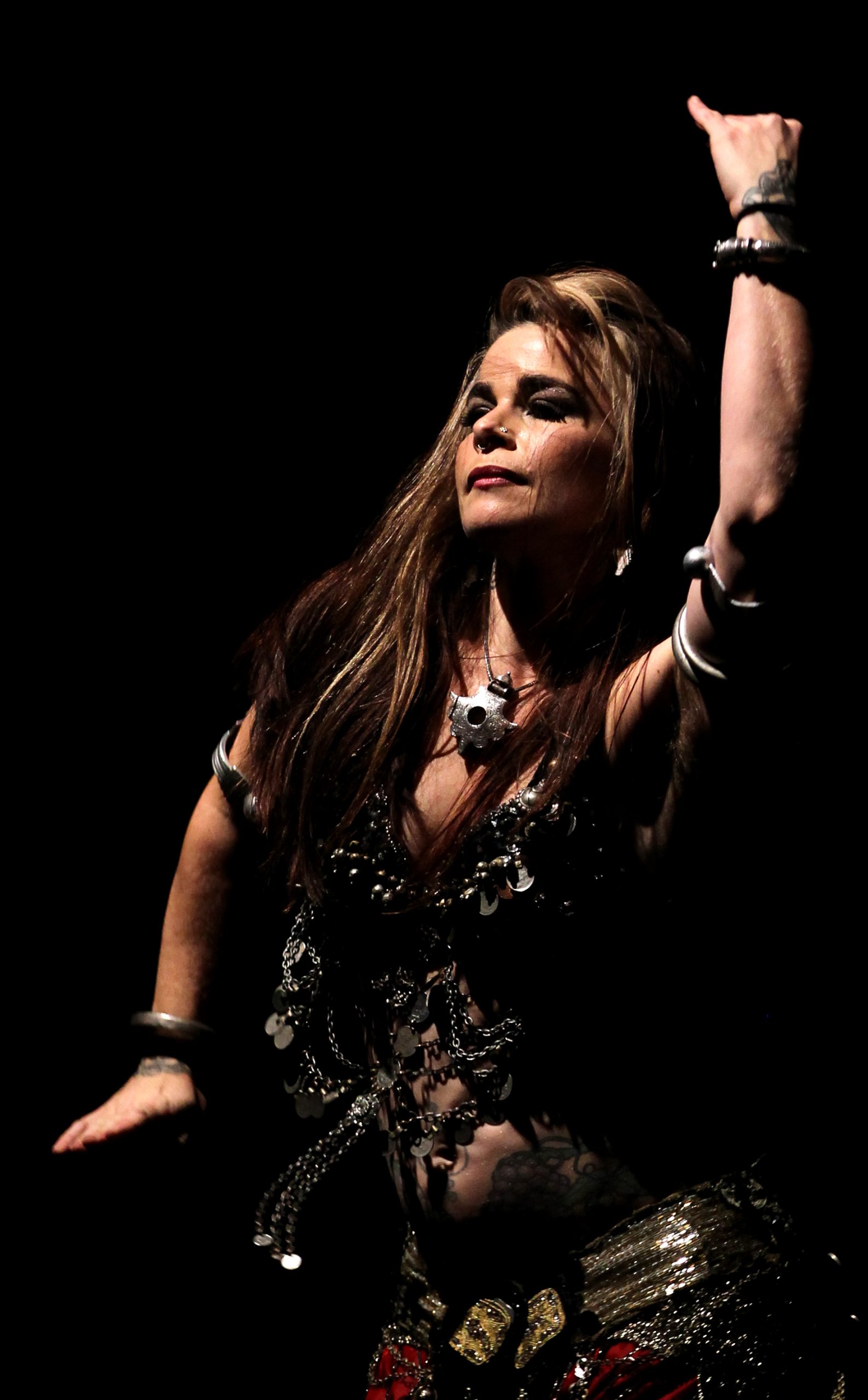 Jill Parker Drills that Kill!
This revamped class will cover punching technique exercises and stylized bellydance vocabulary in the style of Jill Parker. The concepts are valuable to Fusion, Classic Belly Dance, and FCBD dancers alike.
Loose percussion shimmies are a trademark of tribal belly dance. In this workshop, we will drill varieties of shimmies: 4/4, 3/4, chooch, and many more. Think loose and sticky, sure fire shimmies. Jill will provide detailed instructions, visualizations, and exercises to further excel at that move!
Get ready to get juicy! Learn the essential nuances of Jill's sultry, sneaky, and solid combinations.
Jill will talk about the history of Fusion Bellydance and her time as a member of FCBD. Questions and answers session.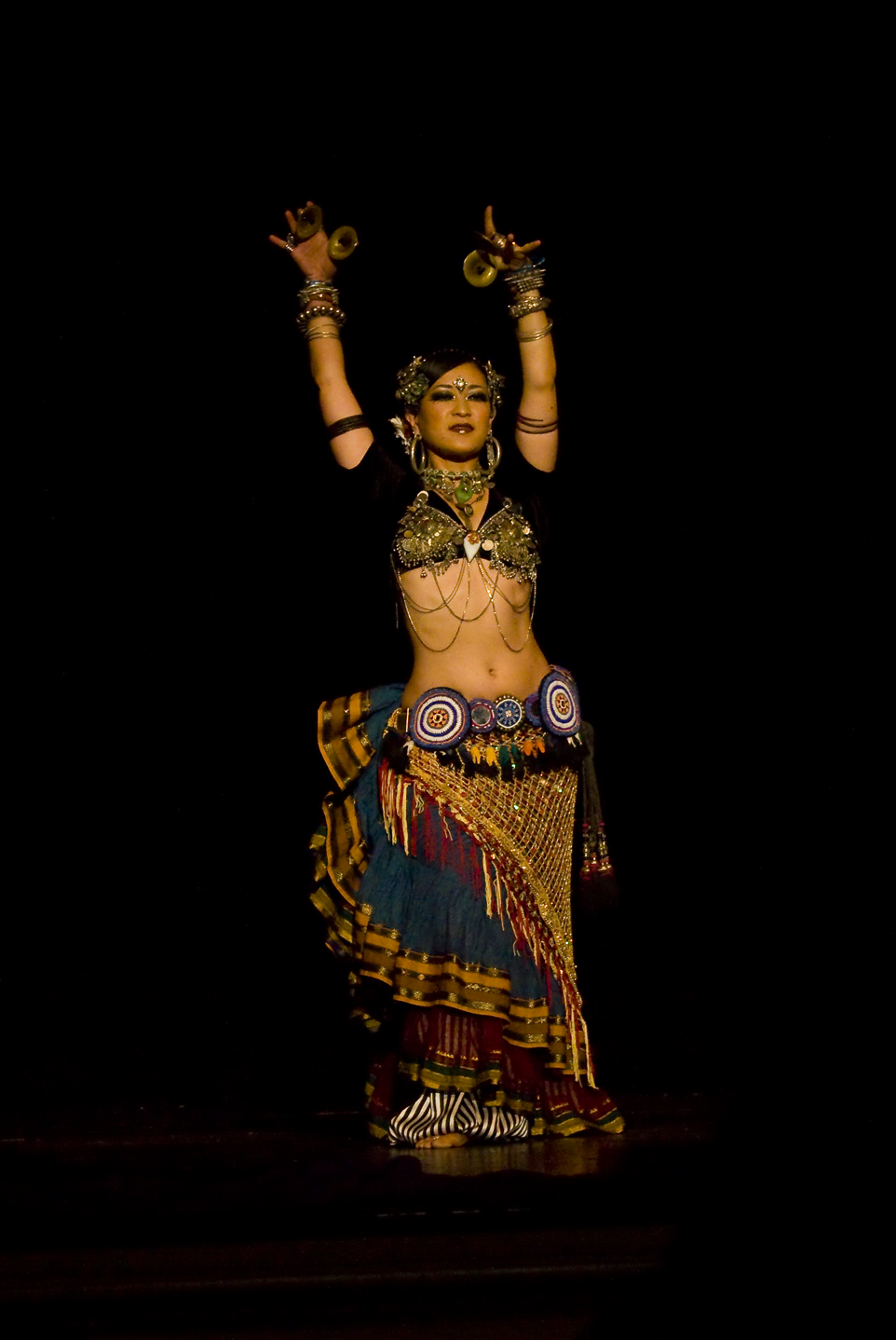 Learn Kae's pro tips for making your dance explode with energy and turn heads on stage.
Popcorn For 4 - Kae's Movement Dialect
Popcorn is an exciting concept for the quartet line-up.
Gain the skills to excel in your spins and create drama in your performance.
Team Power! - The Art Of Group Dynamics
You have learned the steps, the signals and the formations. Now is the time to take your party's enhancement abilities to the next level!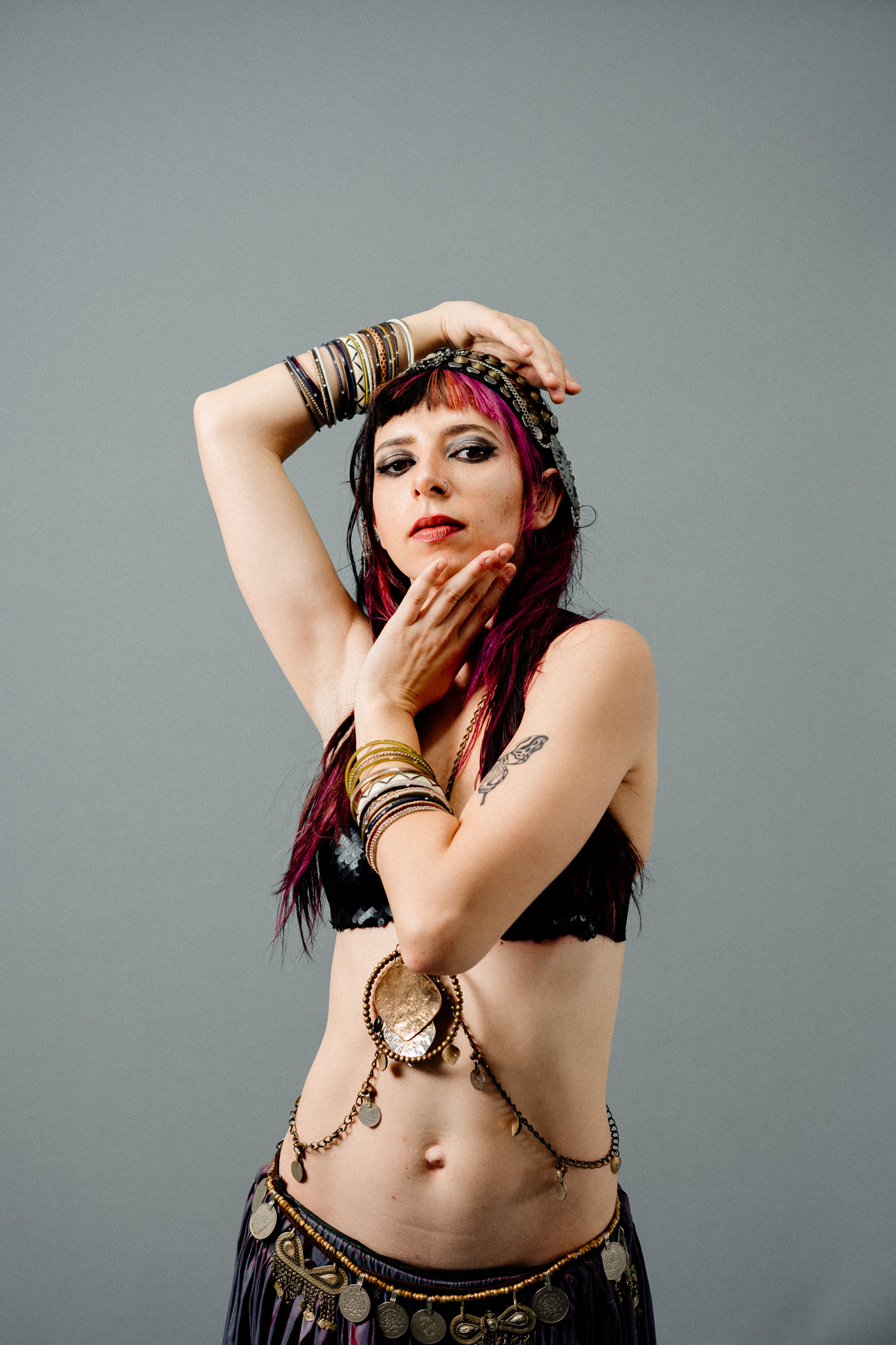 In this class Karla shares her favorite exercises and tips to unlock flutter, we'll break down the bellyroll and play with fluid torso movements to complement it.
In this marathon we will see different variations of the shimmy (and we will not only use the hip!), accents to charm the audience and funny phrases. All accompanied by a strong and effective physical conditioning, to sweat!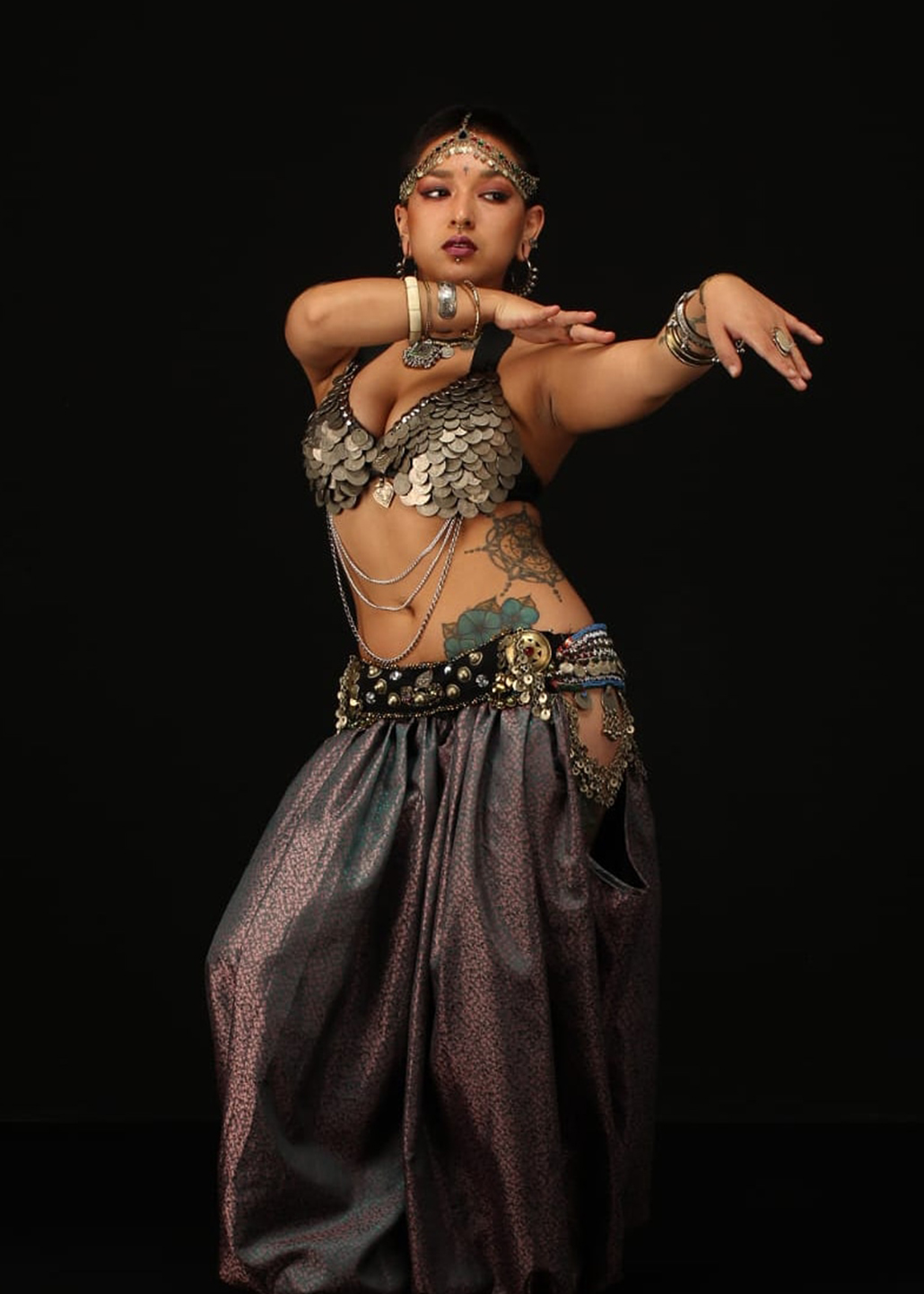 Intuitive play between waves as an introduction to body wave and snake. We will integrate the curved isolations to complement our undulating body line.
Creative tools to create your own fusions: guided exploration, for the development of time, space, force, levels and textures to bring to the scene.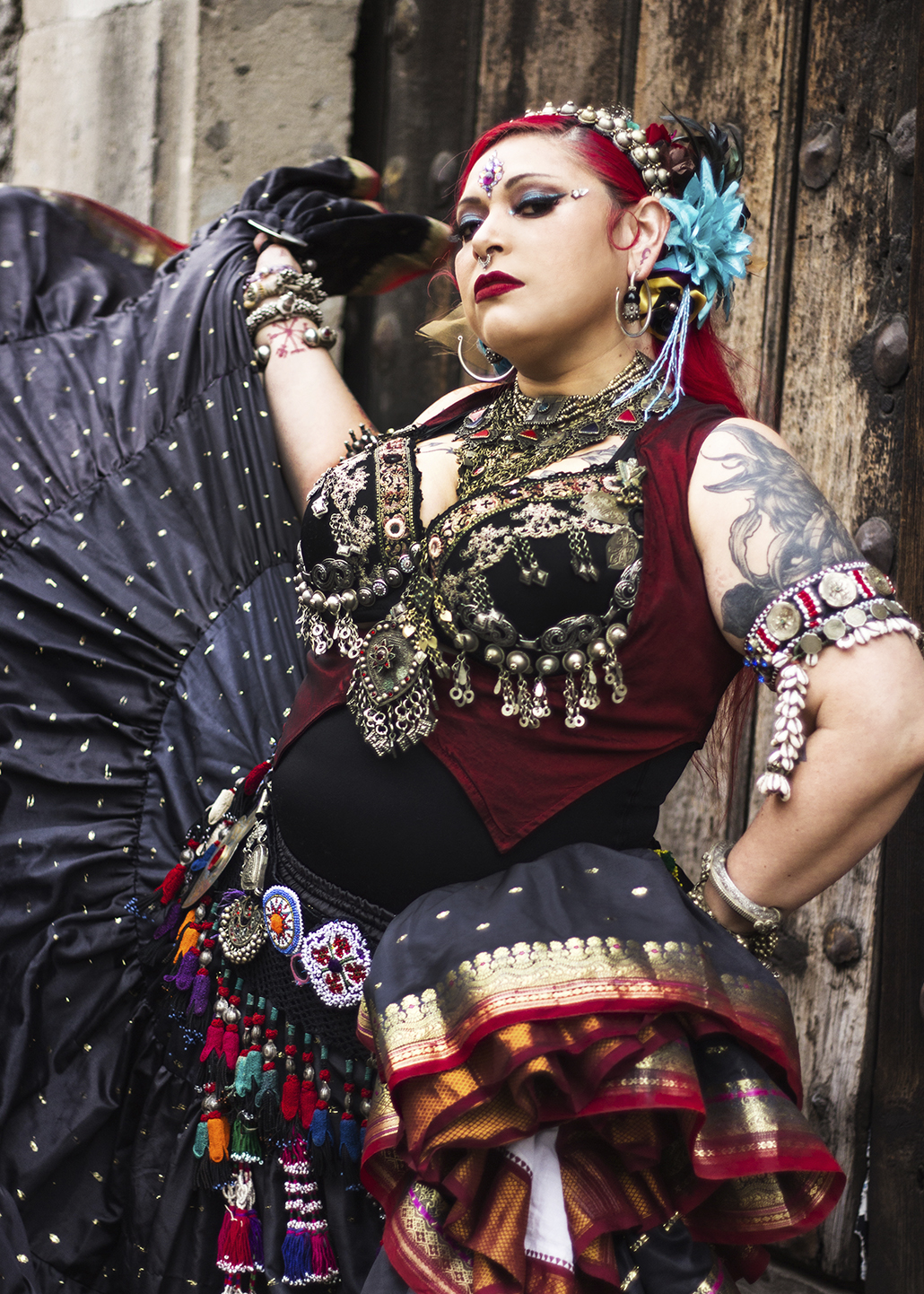 Take your Fcbd Style to the left side! Learn organic ways to do it while following the very structure of the style. A great challenge for your mind, body and tribe!